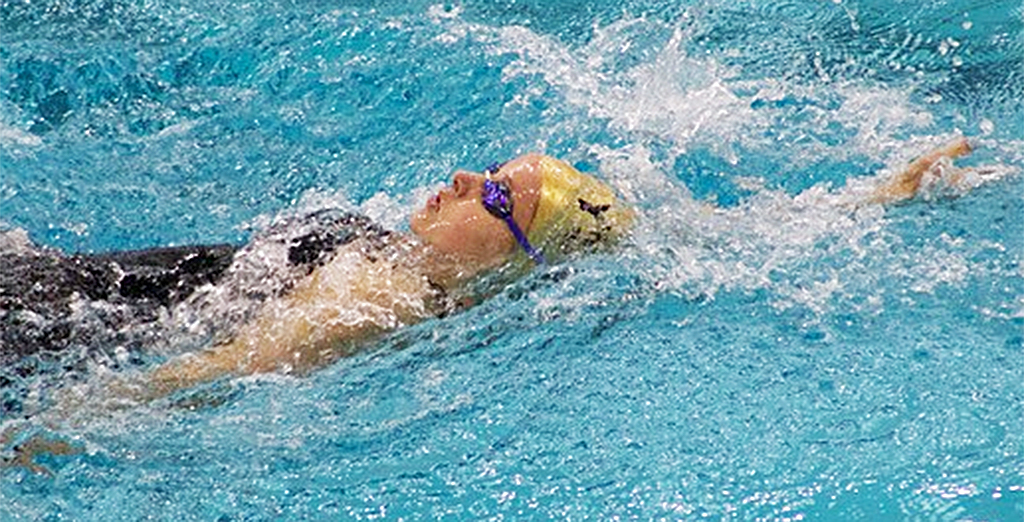 Kirsti Ann McEnroe
Spartanburg High School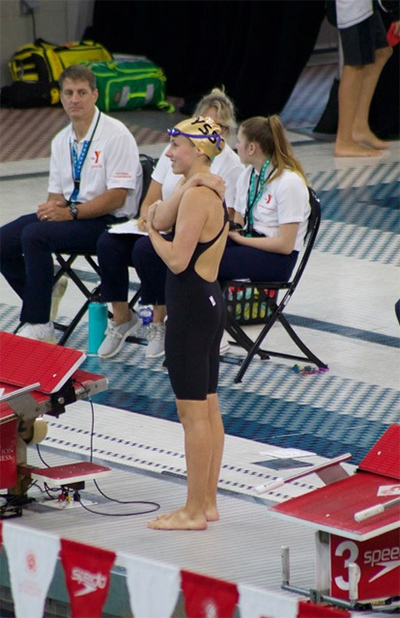 Kirsti Ann McEnroe is a senior honor student at Spartanburg High School with a 5.45 GPA.  She is a five-time individual high school state champion. 
She is the state record holder in the 200 Freestyle, and a member of two state-record relay teams (400 medley relay and 400 freestyle relay).  Kristi has earned All-Region, All-State and All-American status (NISCA All-American).
Kristi is an AP Scholar with distinction, she takes all AP courses and has scored 5's on five of her AP exams. With her exceptional PSAT score, she is named an National Merit Commended scholar.
Kirsti tutor's teammates and volunteers at her local YMCA, helping younger competitive swimmers perfect their strokes and technique as well as offering swim lessons to children in the community.  
Kirsti is a Stanford University signee and a Scholastic USA All-American for USA Swimming.