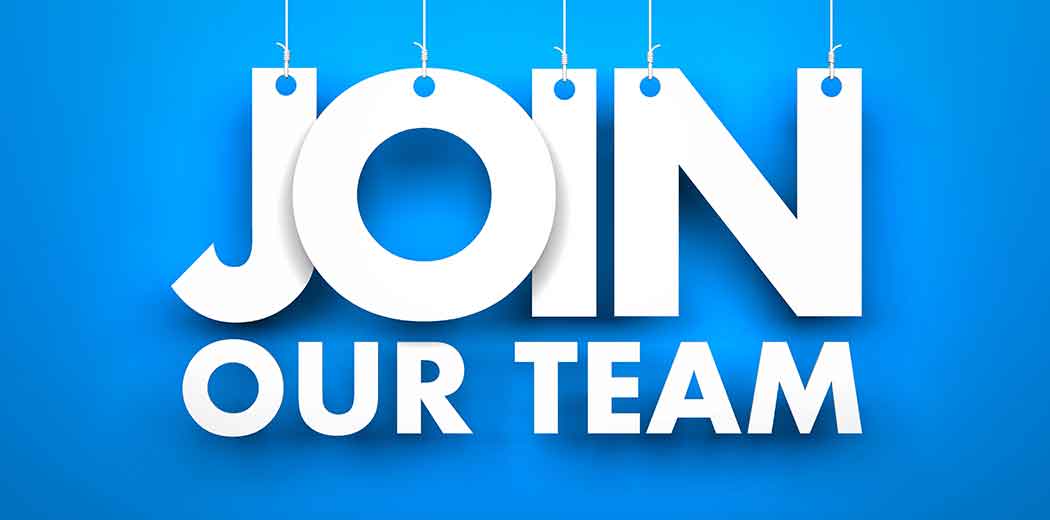 SCHSL Associate Commissioner Job Opening
Associate Commissioner
SCHSL Associate Commissioner Job Opening
General Description:
The Associate Commissioner of the South Carolina High School League is responsible for assisting the Commissioner in all phases of the program.
The Associate Commissioner has direct responsibility for tennis, swim, basketball, and lacrosse sports programs and oversight of the certified sports officials' program. The Associate Commissioner is responsible for assisting the Deputy Commissioner in planning, organizing, and facilitating SCHSL-sponsored events including but not limited to coordinating meetings, workshops, and services, and maintaining relationships with SCHSL member schools.
Details:
Specific job responsibilities of the Associate Commissioner include:
Presentations and speaking engagements for coaching clinics, athletics director meetings, classification meetings, sports clubs, athletic banquets, civic clubs, and national organizations.
Plans, organizes, and facilitates the Official's Program. Works directly with the district directors/assignors of Officials.
Interprets rules, regulations, and eligibility situations.
Assists Commissioner in the reclassification/realignment process.
Assists the Deputy Commissioner in assigning responsibilities to SCHSL staff for playoff/championship events.
Promotes public relations and provides services to member schools and other organizations.
Oversees and works with SCHSL Executive Committee's sub-committees and/or ad-hoc committees.
Conducts and/or oversees rules interpreters meetings for various sports.
Attends classification meetings.
Attends National Federation meetings (Summer, Section III).
Provides input and feedback to NFHS Rules Committee for various sports.
Coordinates with state championship host sites.
Coordinates and works with facilities management of state championship events.
Assists in the coordination of selected playoff and championship events and facilities.
Other duties as assigned by the Commissioner.
Skills/Knowledge/Abilities
Working knowledge of SCHSL rules and regulations. Effective written and verbal communication skills. Geographic knowledge of South Carolina. Willingness to travel. Availability for extensive night and weekend work. Ability to develop, assess and evaluate organizational systems; provide on and off-site technical assistance to athletic departments of member schools. Ability to work with diverse cultures of varying skills, knowledge, and personalities. Advanced computer skills.
Education:
Preferred master's degree in Education or related field. Experience in teaching, coaching, and/or officiating. Experience in supervising staff. Applicants must possess a valid SC Driver's License.
Personal & Professional Characteristics
Strong interest, knowledge of high school sports and athletics
Strong interpersonal skills to build and maintain positive relationships with staff, media, sports coordinators, and sport committee members throughout the state
Demonstrated ability to plan and organize effectively
Ability to work effectively with deadlines and timelines
Excellent communication skills; both verbal and written
Working Conditions:
Conducts duties in an office environment with no significant exposure to adverse environmental conditions. Requires ability to maintain constant attention to detail and meet deadlines. Physical demands are restricted to office work requiring lifting/moving of items weighing up to twenty-five pounds. Job requires the operation of standard office and technology equipment.
Evaluation:
Performance of this job will be evaluated in accordance with the provisions of the SCHSL policy manual.
Salary and Benefits:
This position is full-time as defined by the SCHSL Employee Handbook. The annual salary for the 52-week position will be negotiable depending upon experience and other relevant qualifications. Comprehensive benefits including paid holidays, vacation/sick leave, state retirement, and health insurance coverage are provided.
Application Procedure:
Please click here to submit your employment application. Or you can copy and paste the link: https://form.jotform.com/221715611144143
You can also find this link on the High School League website, www.schsl.org, in the "About Us" section. As a part of the application process, you will also need to submit
A letter of interest.
A current resume of qualifications and experience.
Note: This application will be available until October 21, 2022
Contact Cindi Drakeford ( cindi@schsl.org) or 803-896-4377 if you have any questions.
Candidates will be selected for interviews. The anticipated start date will be January 3, 2023. All deadlines will be extended if a suitable candidate is not found during interviews.
The South Carolina High School League is an Equal Opportunity Employer.