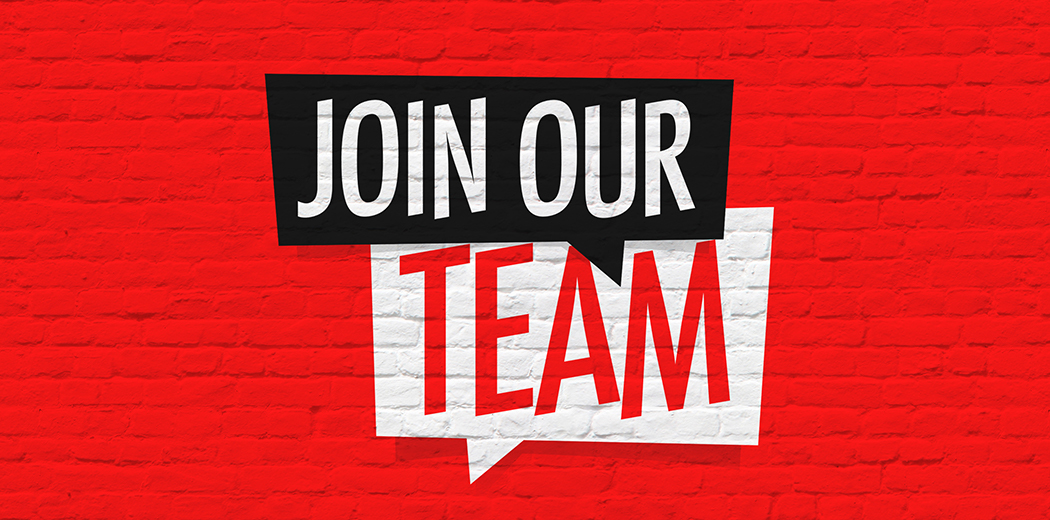 Director of Communications & Public Relations Job Opening
SCHSL – Director of Communications & Public Relations Job Opening
General Description:
The Director of Communications & Public Relations works closely with the SCHSL staff, media, marketing department and sponsors, SCHSL Executive Committee, educational and business organizations, and administrators to communicate the SCHSL's organization, purpose, and accomplishments in support of our mission.
Reporting:
The Director of Communications & Public Relations will report directly to the Commissioner and indirectly to the Deputy and Associate Commissioners of the SC High School League
Details:
Persons interested in the position of Director of Communications & Public Relations must be able to establish and articulate a vision for this department as it relates to promotion of the member schools' athletic programs, student-athletes, and coaches. This includes the following:
Plan public relations program designed to create and maintain a favorable public image for SCHSL
Prepare news releases and media advisories, answer media inquiries and coordinate all SCHSL media relations for events including credentialing
Manage all social media (Facebook, Twitter, Instagram, YouTube, LinkedIn, Etc.) to highlight and promote student-athletes, coaches, member schools, and SCHSL events
Assist in the development of State Championship publications
Stay current on technology trends in communications/public relations field
Become an active participant in NFHS SID activities including monthly meetings
Serve as a liaison between the SCHSL and membership, news media and public
Manage staff appearances and media interviews
Maintain current contact information on all sponsors for personal outreach
Create original social media and website content
Head/Assist in organizing workshops, press conferences, summits, conferences, etc.
Write and distribute news releases for the SCHSL
Coordinate media hospitality at designated State Championship events
Coordinate special events for the SCHSL such as recognitions, celebrations, etc.
Attend select state playoff/championship events hosted by SCHSL to promote in-depth coverage and promotion of student-athletes and events via social media. *Limited overnight stay required.
Personal & Professional Characteristics
Strong interest, knowledge of high school sports and athletics
Strong interpersonal skills to build and maintain positive relationships with staff, media, sports coordinators, and sport committee members throughout the state
Demonstrated ability to plan and organize effectively
Ability to work effectively with deadlines and timelines
Excellent communication skills; both verbal and written
Personal qualities include integrity, courage, energy, sensitivity to work with others with diverse interests and backgrounds
Skills:
Ability to communicate through both written and verbal correspondence.
Ability to multi-task, problem-solve and anticipate.
Ability to complete work without the need for direct supervision.
Ability to demonstrate proper maintenance, safe operation, and utilization of equipment, materials, and supplies used in daily activities.
Ability to maintain confidentiality of employee and school records and information.
Advanced use of Microsoft Office including but not limited to Word, Excel, Powerpoint, etc.
Ability to use Zoom or similar platform for remote meetings.
Ability to demonstrate high-level application of technology devices in the performance of daily activities.
Education:
A minimum of a bachelor's degree in journalism, communications, or some other related field from an accredited educational institution with at least 2 years of experience.
Working Conditions:
Conducts duties in an office environment with no significant exposure to adverse environmental conditions. Requires ability to maintain constant attention to detail and meet deadlines. Physical demands are restricted to office work requiring lifting/moving of items weighing up to twenty-five pounds. Job requires the operation of standard office and technology equipment.
Evaluation:
Performance of this job will be evaluated in accordance with the provisions of the SCHSL policy manual.
Salary and Benefits:
This position is full-time as defined by the SCHSL Employee Handbook. The annual salary for the 52-week position will be negotiable depending upon experience and other relevant qualifications. Comprehensive benefits including paid holidays, vacation/sick leave, state retirement, and health insurance coverage are provided.
Application Procedure:
Please click here to submit your employment application. You can also find this link on the High School League website, www.schsl.org, in the "About Us" section. As a part of the application process, you will also need to submit
A letter of interest.
A current resume of qualifications and experience.
Note: This application will be available until September 18, 2022
Contact Cindi Drakeford ( cindi@schsl.org) or 803-896-4377 if you have any questions.
Candidates will be selected for interviews. The anticipated start date will be October 1, 2022. All deadlines will be extended if a suitable candidate is not found during interviews.
The South Carolina High School League is an Equal Opportunity Employer.