2022 Soccer Championships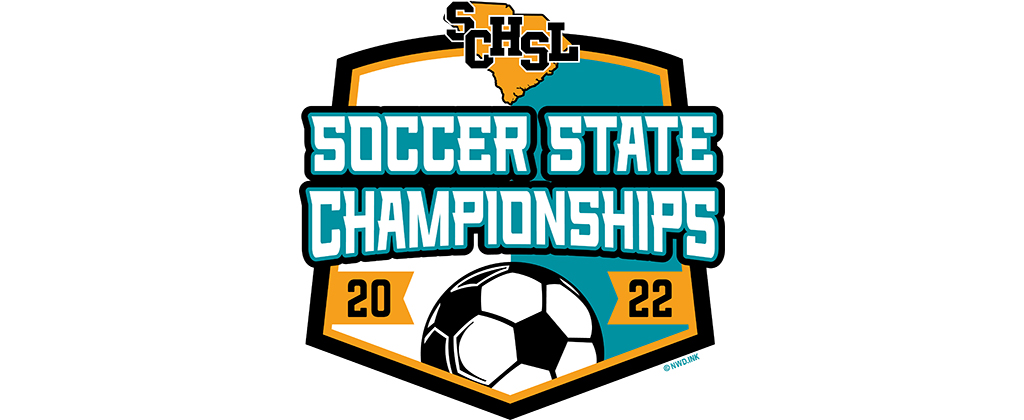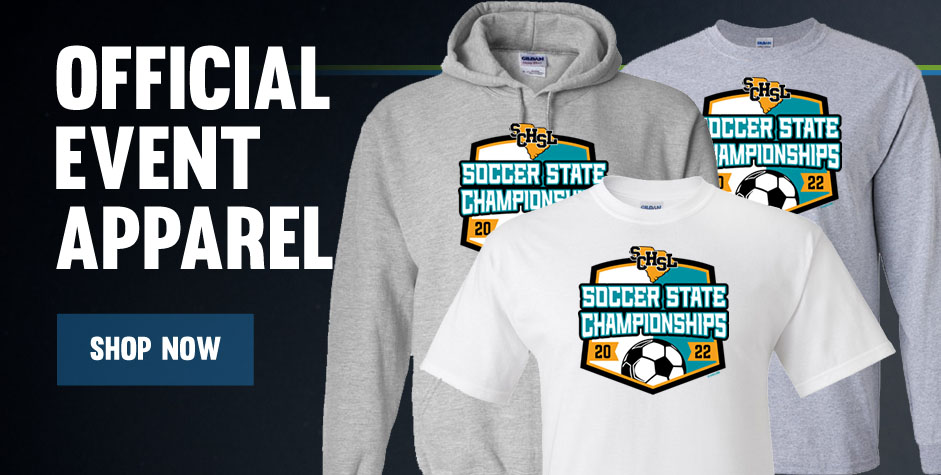 Location:
Irmo High School
Map:
Tickets:
GoFan
$12.00 per person. Ages 5 and under get in free.
Tickets can be purchased at Gofan.co
Ticket will be good for each classification session.
Cash will not be accepted at the gate. No Pass outs.
Tickets must be validated by a gate worker. Do not validate your ticket early. Screenshots of tickets will not be accepted.

FOOD AND DRINK
Food, drink, or coolers are not allowed into the stadium.
Concessions will be available.
Streaming:
NFHS Network
SPECTATOR REQUIREMENTS:
No pets allowed.

Umbrellas are allowed in the stadium.

No signs, banners, posters, flags, air horns, vuvuzelas, amplified megaphones, artificial noise makers or whistles are allowed in the stadium. Such materials will be confiscated, and the individuals may be removed from the stadium.

Fans are not allowed on the field or in the field house area before, during, or after the contest.

Spectators should leave the stadium and campus immediately after the classification session is complete.

Parents may meet their teams in the parking lot at their team bus after the match.
PARKING:

Paid Parking ($5 cash only) for spectators is available in the scoreboard lot at the intersection of Harbison Blvd, St. Andrews Road, and Emory Lane. The entrance is located off of Emory Lane.

Free Parking is available directly in front of all campus buildings and the student parking lot located on the corner of Westcott Rd and St. Andrews Rd.
Friday 5/13 Saturday 5/14
12:00 pm – 3A Session 10:00 am – 1A/2A Session
*Girls Kickoff First *1A Boys Kickoff at 10 am
*Boys Follow 25 minutes after girls *2A Girls Follows 25 minutes after 1A boys
*2A Boys Follows 25 minutes after girls
5:30 pm – 4A Session 6:00 pm – 5A Session
*Girls Kickoff First *Girls Kickoff First
*Boys Follow 25 minutes after girls *Boys Follow 25 minutes after girls
****Upper State Representative will be the Home Team for all State Finals.